姓名:叶茂盛
年龄:三十多
家乡:上海
毕业:华东师范大学
职业:DevOps
联系我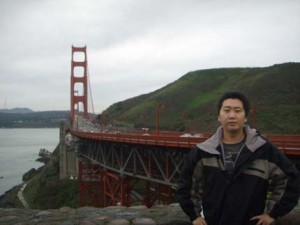 I'm Anson Ye. I live in Shanghai, China.
I'm a long time web developer and SA. I'm enjoy reading and writing about PHP, MySQL, Linux and anything about software technology.
Feel free to comment any of my posts and if you need to contact me just send and email to anson.ye AT gmail.com and I'll contact you back.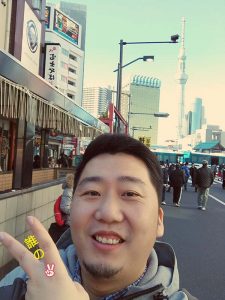 Since 2001, I've completed countless projects on
-PHP
-Website architecture
-System (LAMP, Nginx, Zabbix, SaltStack, ELK, etc)
-AWS & Azure
If you want my services or simply ask my idea on something, drop me an email.
Enjoy my blog thanks!